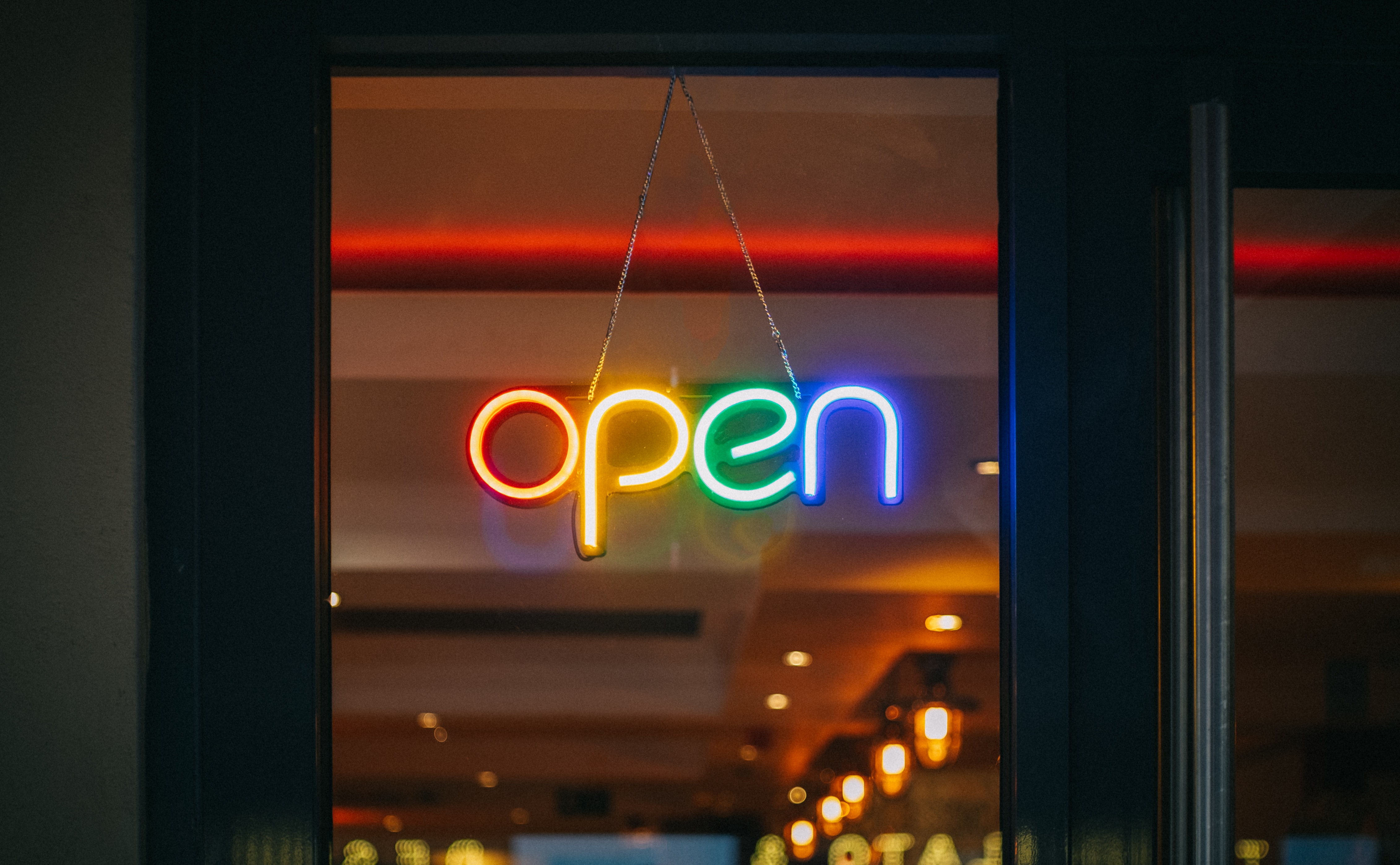 Applications for the March 2022 cohort of OHM are now OPEN, learn more in this blog post.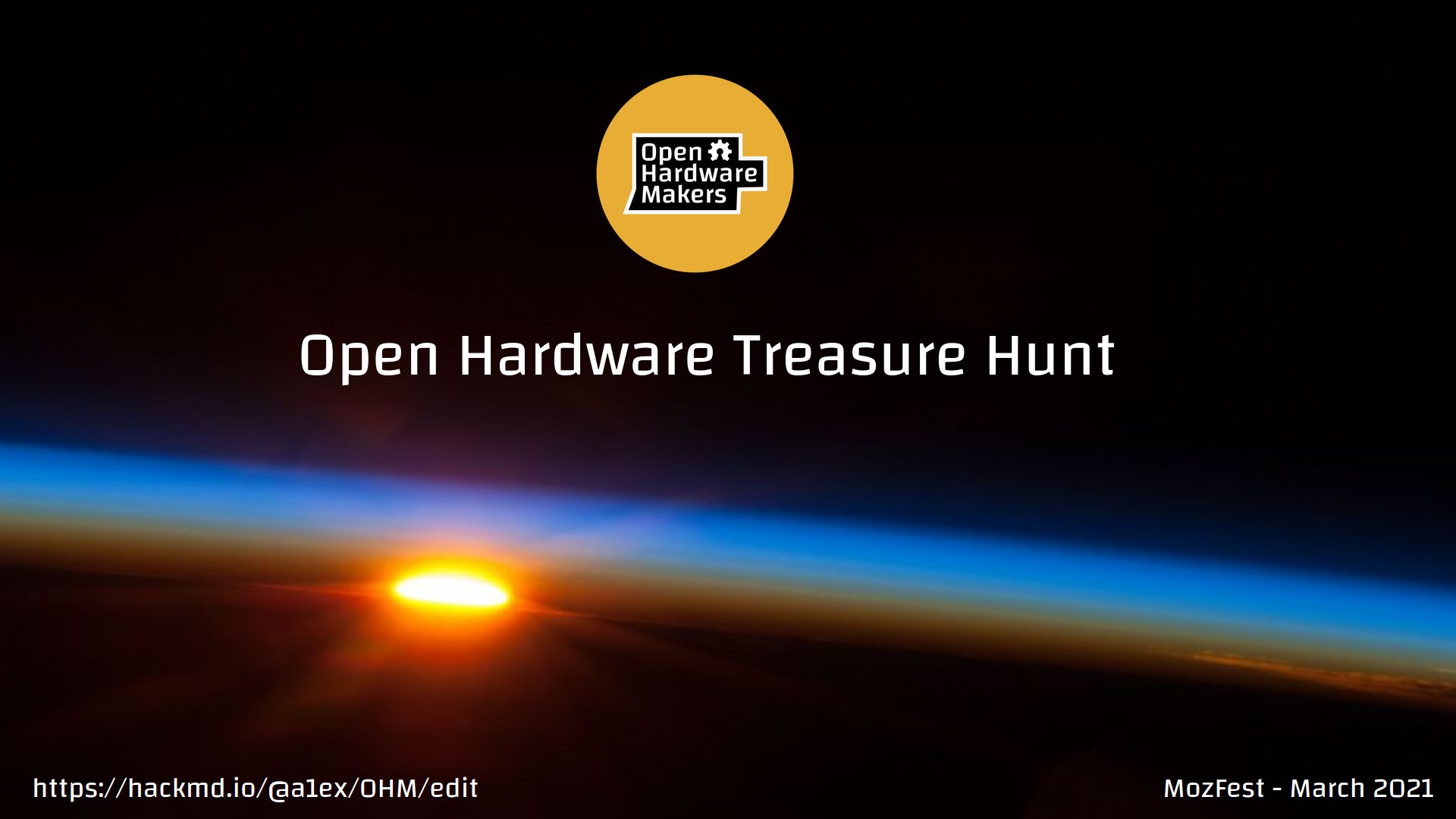 We are thrilled to have participated in the first virtual edition of the Mozilla Festival!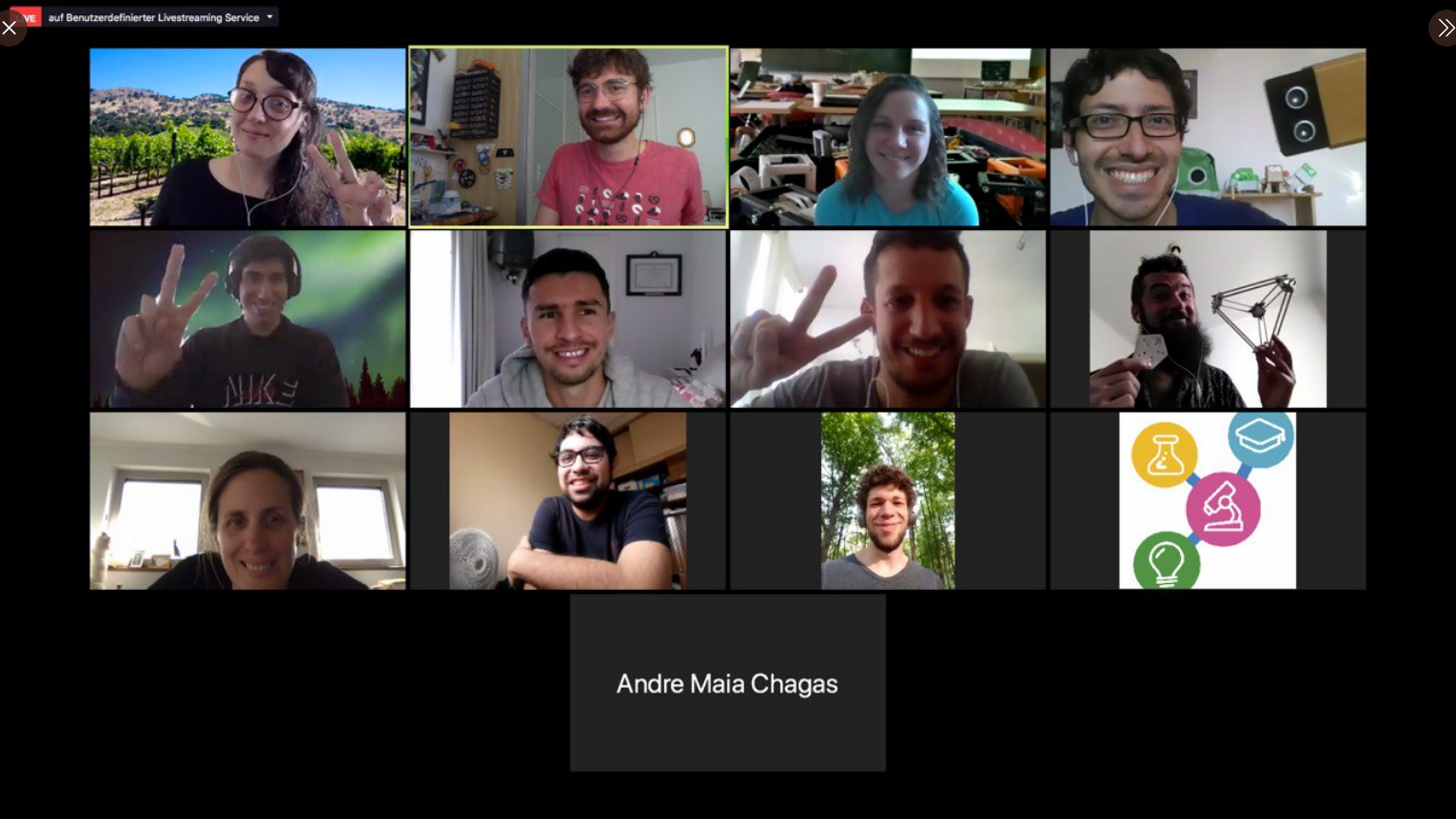 Hi There!
Welcome to the first of our stories series, where we share bits and pieces with news and the history of our program.